SOME OF OUR RECENT HAPPY CUSTOMERS

Melissa Huntzinger

This book is really cute. It arrived a lot sooner than I anticipated, and the company is very friendly and easy to work with.

Manolo Bales

My 7 years old daughter couldn't be happier with her birthday present. The customer service was brilliant and the whole purchasing process smooth. I highly recommend this product.

Terri Dietrich

This personalized book was awesome and beautiful!! It was also the hit of the baby shower. Thank you so much for creating such a wonderful book!

Hayley

Shipped out SUPER fast & great customer service

Zoe Robinson

My niece absolutely loves her book - we read her a few pages each night and she gets so excited that her name is in it! Amazing customer service as well, so quick to reply and friendly. Couldn't be happier :)

Lisandro Walfisch

What a perfect way to take your kids into a discovey journey! My daughter loves this book, she ask for it almost every night. It is well designed and love being able to personalise it for her. Thanks!

Anna Talonova

My kid loved this present very much. She said it was one of her favourite presents.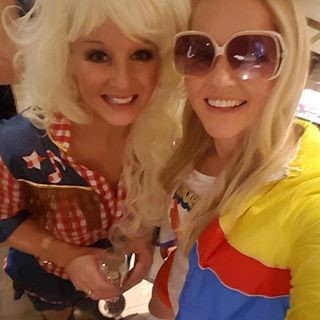 DEBORAH JOYCE

I knew this was going to be a counting book, but I was surprised at how much more it has. There's lots of guided participation – we don't do all the bits every time so it keeps it fresh. Great product. Thanks!

ELENA FITZGERALD

It's soooooooooo nice to see a counting book that's different! My son loves it being all about him and it's nice that there is a story in there too.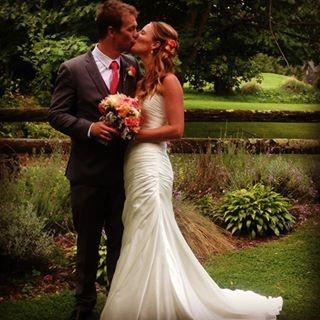 JENNA MCLELLAN

This is a really amazing way to say how much I love my niece without being there. My sister tells me she asks for it often. Great gift! I will certainly be recommending it.
ANN RIVERS

We recently bought this book for my granddaughter's birthday. I wanted to write to you and let you know she thoroughly enjoys it. We will also be purchasing for other birthdays this year.
1
true
true
slide