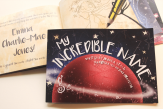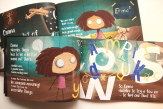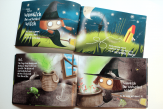 "WOW WOW WOW. In a word, INCREDIBLE. What an amazing story, my son loves it and so do I. Amazing message. Just incredible."
- Kate Taylor
My Incredible Name
$ 29.99
Inspire and empower your kid to truly know how incredible they are and the incredible things they can achieve in this personalised kids book that's a runaway favourite.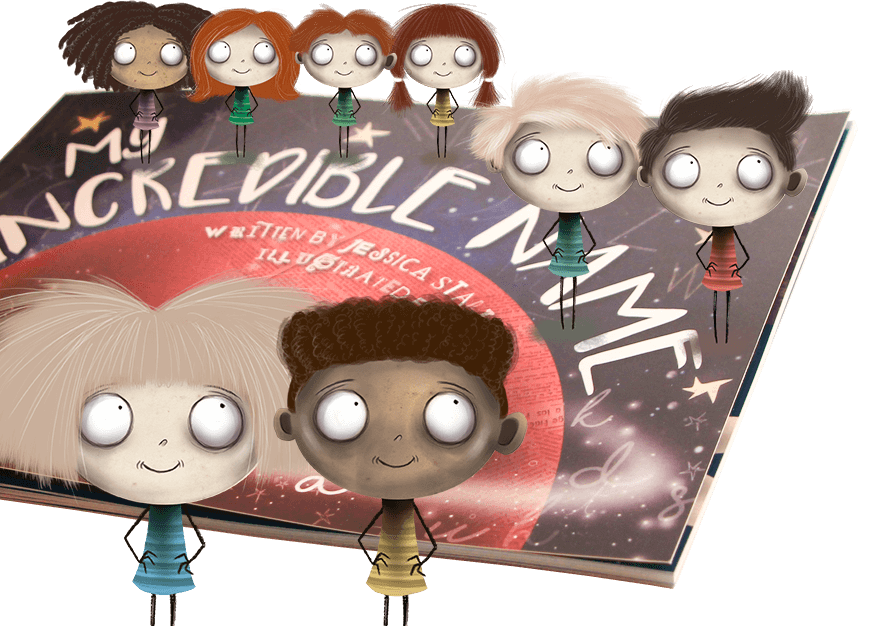 Put Them In The Story
There's 8 incredible kids to personalise this kids book with. Your child's adventure will truly empower and inspire them to continue to be their incredible selves, just as they are.
Interactive & Educational
Decode puzzles, discover facts and even learn about other incredible people in this interactive and empowering kids story that truly makes each child a hero.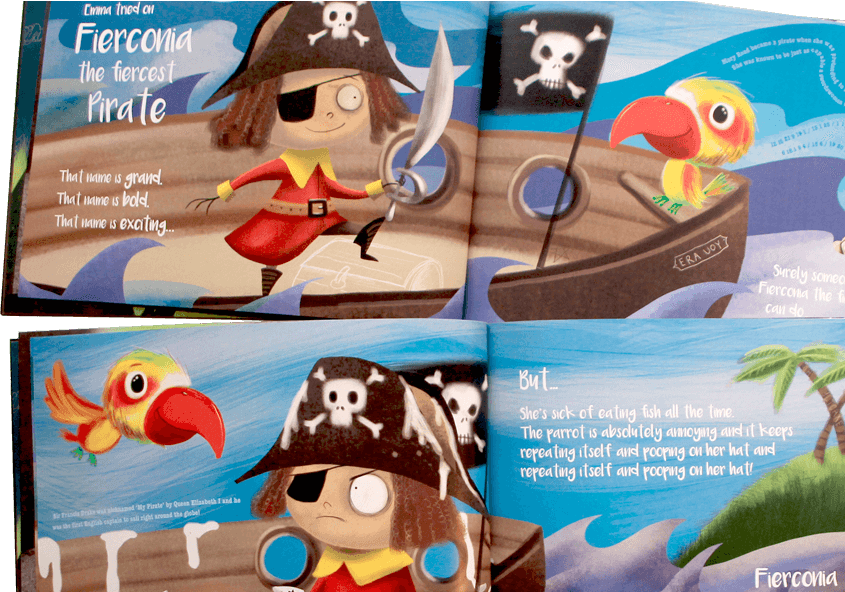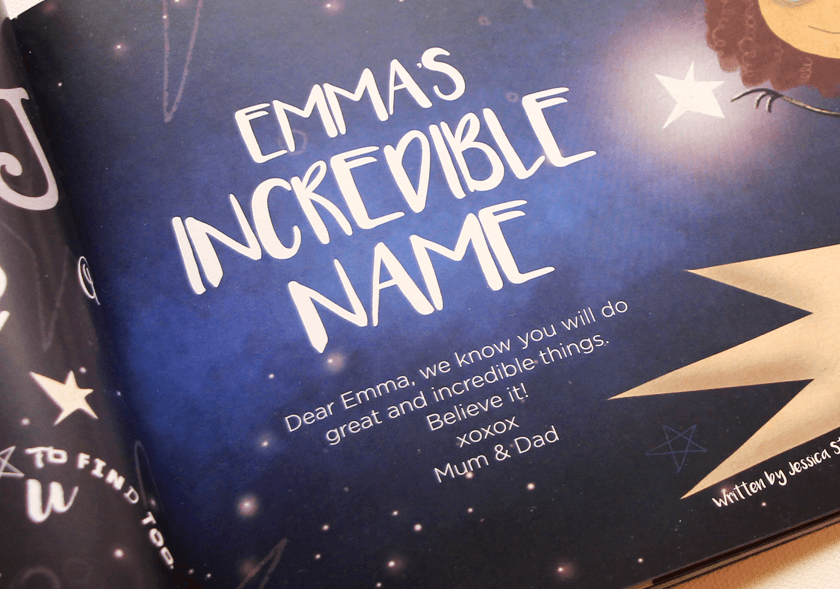 Add A Personal Message
Celebrate this customized gift with a personal dedication just from you. We'll print it into the book – free!
Inspire Every Child With Their Own Adventure
Every personalised book is made just for your lucky kid so they can discover the power of their own incredible name and with it just how incredible they can be.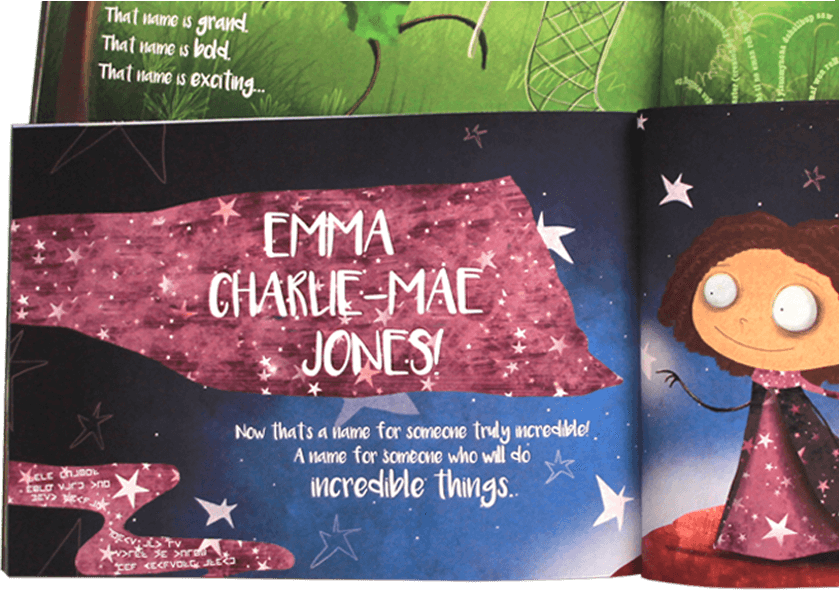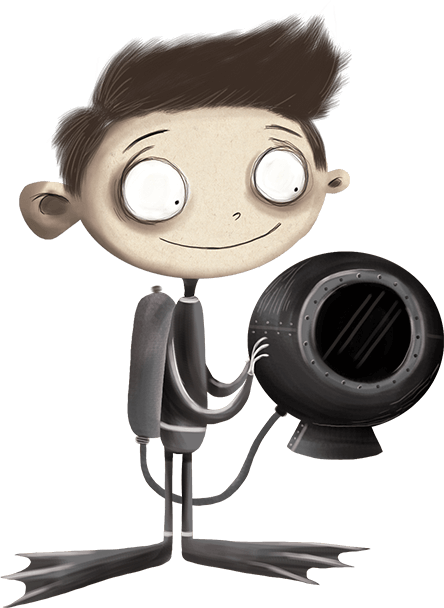 Reviews For My Incredible Name
WHAT A LOVELY BOOK
"What a lovely book and a lovely message. Great illustrations too. Thanks. " – Shelley Wyndham
SUCH A GREAT MESSAGE TO REINFORCE
"Wow, from seeing the preview I knew I liked it, but I hadn't actually READ it if that makes sense, the book is just extraordinary. Bells loves it to bits, and such a great message to reinforce, we're reading it every night. " – Paula Mitchell
HANDS DOWN MY FAVOURITE
"This is my second book I've bought my daughter from you guys, and it's hands down my favourite – hers too! Hightly recommend – Cassie Martins

PERFECTION GUARANTEED
Your book will arrive damage free & error free or we'll replace it or give you your money back!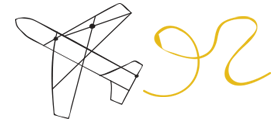 FREE SHIPPING OVER $80
Free shipping world wide with any purchase over just $80. Amazing express options available too.