Inspiring Little Heroes One
Personalised Book At A Time
Secretly educational and totally inspirational stories
kids love. That's what we're really about.
Books Made With Depth & Passion
The three proprietors of The Kids Book Company all count education as a key focus and this constantly provides the benchmark we hold ourselves to.
Between us there's an impressive list of education related qualifications, from 'new school' google education levels, cognitive behavioral therapy, meditation and mindfulness to the more traditional 'old school' P.E or Speech & drama teacher.
In between there's a raft of experience and qualification – (not in the least to mention parenting) – across a broad range of subject matter, from graphic design to equine therapy, Stanford University's D.school to Reiki and beyond.
Education to meet the needs to today's kids is different to that of past generations. We aim to get kids off the devices and learning in a way that relates to today's world and fosters modern cognitive requirements – from logic and problem solving to memory and language with messages of empowerment, things that inspire and an open mindedness in our world.
It's what we are passionate about.
Let's face it though – it's often best when kids don't realise the learning is happening. That's why we call it 'educating on the sly', and that drives the depth we weave into every one of our personalised kids books.
Join us to give your kids the best headstart you can.
Interactivity and participation in books improves learning. Our teddy loves a good adventure, so find him on every page of every story.
Perfect for the young ones (there's great stuff for the older kids too).
Our challenge was this: Personalized books are cool, but how can we use personalization – and the extra engagement that kids get from it – in order to educate kids (without them realizing it)?!
It's a deeply layered approach allowing kids to grow with the product and learn from it at all stages, either actively or osmotically depending on where they're at. That's what excites us the most about our product, a positive influence in a new generation.
A conversation in Argentina over a glass of wine and a copy of Hairy MacLary (for a soon to arrive baby girl) started it all. Fernando and I had been working in an industry which personalized the stories of Museums, Zoo's and other cool places with an educational message, and knew first hand just how powerful personalising something can be. That and a lot of facts about the Giraffe lol.
Travel was also a big part of our lives, experiencing different cultures and at the same time, always knowing that there's home, wherever you make it. That ultimately inspired 'My Way Home', which became the founding title and start point of The Kids Book Company.
We hope you enjoy your books as much as we enjoy creating them.
Dive deep into the layers, that's what they're there for.
🙂
Jess.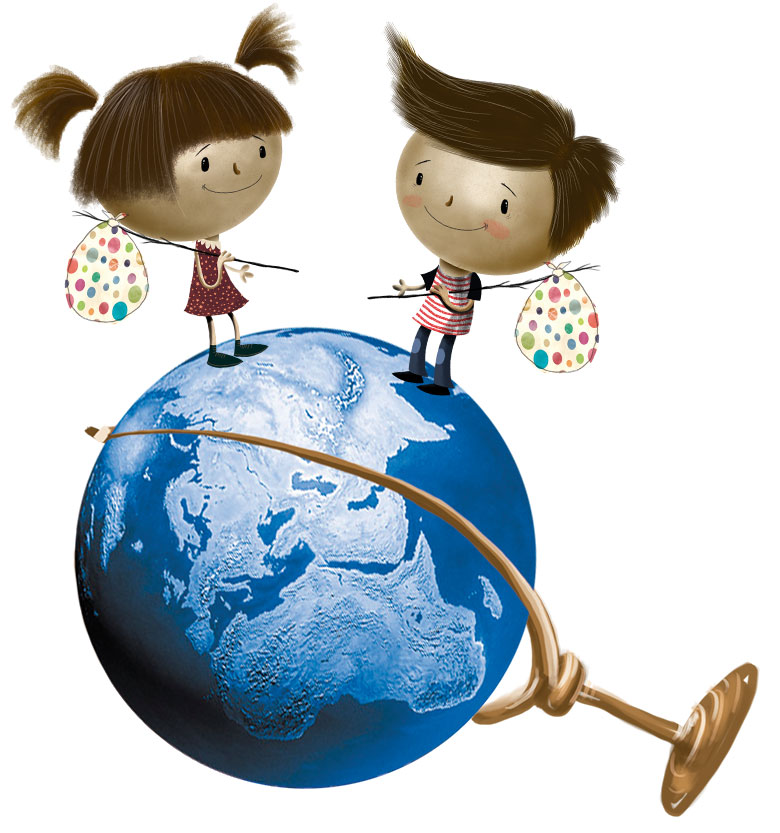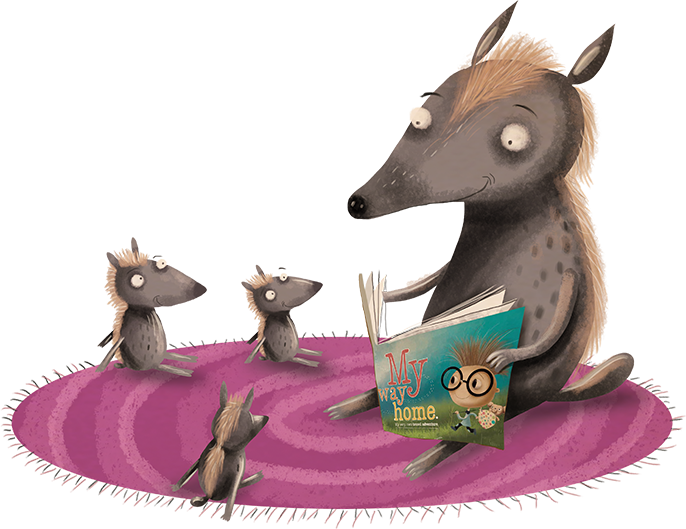 We KNow Kids Love Our Books
-We Checked!
Every book we make first passes the hardest test we could devise… the unfiltered honesty of children!
Plus there's an amazing collection of parents, educators and even a librarian. My favourite kids quote so far is "Why can't all my books be about me?" LOL. If you'd like to be part of our 'Review Crew', contact us to apply today.
IF BATMAN TRAVELLED TO MARS AS A DUCK (a.k.a. Interview Questions)
If you could be any animal what would it be and why?
Fernando: I would be an eagle. I love the thought of being able to fly, have great sight to see the wonders you can see from there. It would also make go to places very fast and efficient. And as a bird, the eagle seems like the king/queen of the skies!
Colin: I think in business I would be a duck, they have this amazing teamwork philosophy of a common goal and ducks each step up to take a leadership role to give the others a break.
Jess: Tough – there are so many to choose from! Big toss up between running free, flying or swimming! I love the ocean though so I'd have to say Orca. Top of the food chain and the freedom and wonder of oceans!
What is one of the things you would put on your "bucket" list?
Colin: One of the things I would love to experience is seeing humanity understand we are all one and can work together as one tribe not individuals. Also be pretty cool to spend a night on the moon as well 🙂
Jess: Start a charity. (The Kids Book Company is the first step 🙂 )
Fernando: To travel to Mars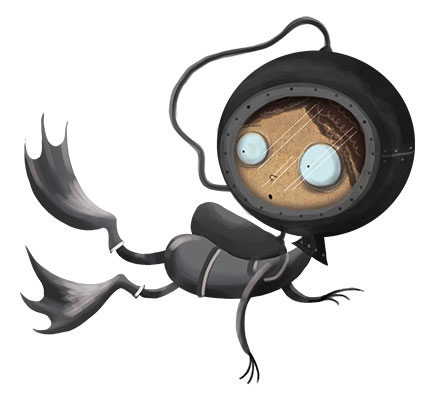 Who is your favourite superhero and why?
Jess: Since MacGyver, Indiana Jones and Tintin aren't technically superheroes – it would have to be Batman. There's just something about the tortured darkness combined with technical adeptness and a phenomenal level of bad guy ass-kicking skill that has appealed since childhood. I totally planned to grow up to secretly be batgirl 🙂
Fernando: Superman, no doubt. He has always been the super hero amogs superheroes. He is also a humble human being despite being super powerful.
Colin: Would have to be superman, I have a love of horses and everything they teach us. Being privileged to be on these majestic animals backs while they are moving so fast it is like flying. Be very cool to fly like superman.