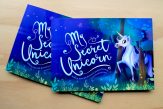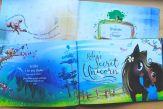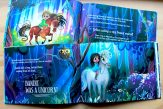 "Adorable book! Arrived really quickly. The illustrations are great, the story is fantastic. I will be looking to get more for other friends kids!!"
- Carwen Davies
My Secret Unicorn
$ 29.99
Take your kid on an enchanting adventure to rescue a hurt unicorn and discover that your child's horse is magical in this empowering and interactive book perfect for kids aged 0-9.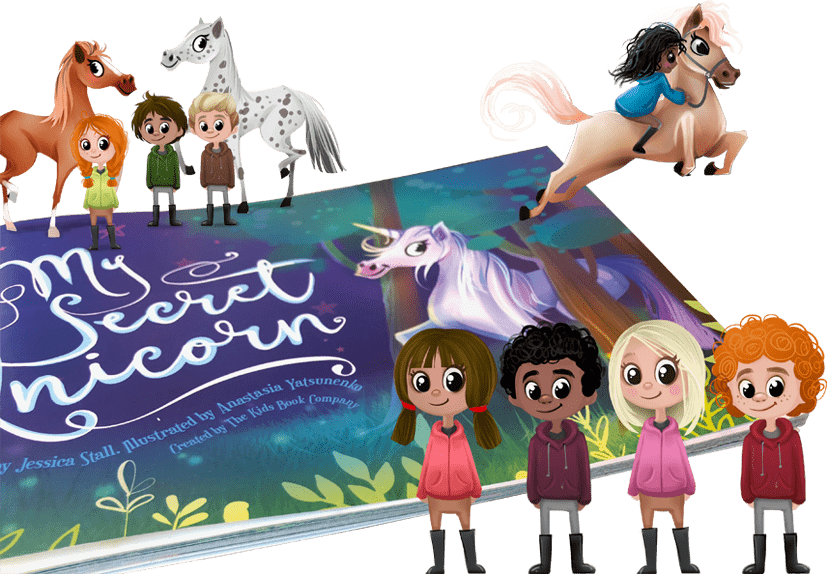 Put Them In The Story
There's 8 adventurous kids and 6 sensational horses or ponies to choose from in the multi-layered personalisation of this secret unicorn story.
Interactive & Educational
Decode puzzles, discover facts and even learn how to look after a hurt unicorn in this interactive and empowering kids story that truly makes each child a hero.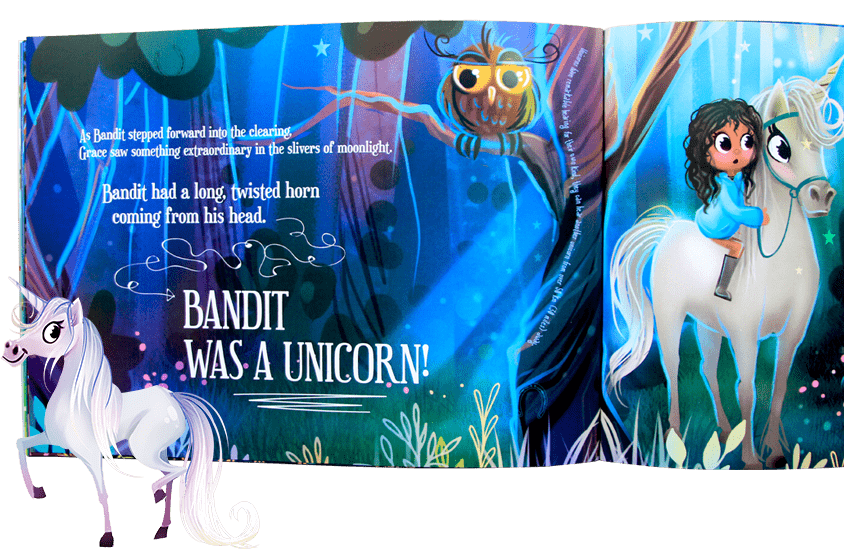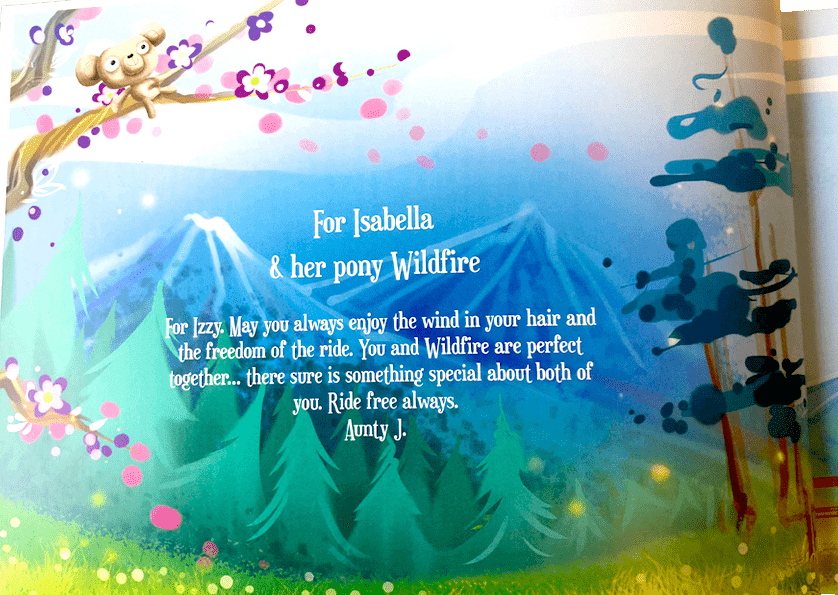 Add A Personal Message
Celebrate this customized gift with a personal dedication just from you. We'll print it into the book – free!
Inspire Every Child With Their Own Adventure
Every personalised book is made just for your lucky kid and so they can discover the mystery of their very own secret unicorn.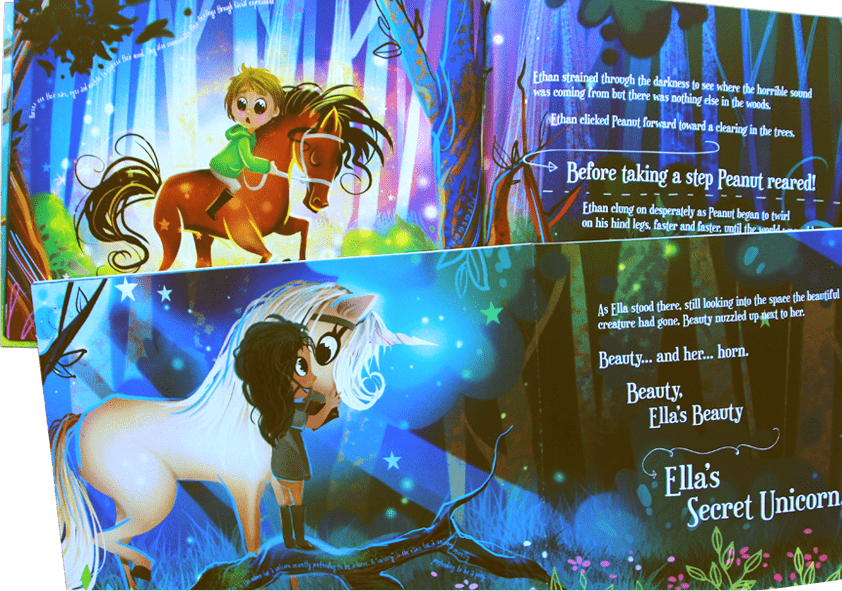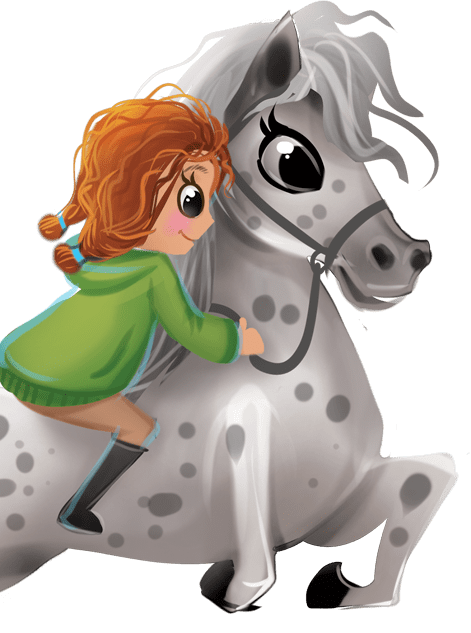 Reviews For My Secret Unicorn
FANTASTIC BOOK
"Fantastic book. It has sparkled (lol) a love for horses. Sophia's new favie! " – Libby
AN EXCITING, MAGICAL RIDE!
"Such an exciting and magical ride, this was one of the best gifts of the birthday bunch. My neice love, love, love, loved it. Thanks so much! " – Lisa Makal
SHE JUST COULDN'T BELIEVE IT
"My daughter is horse mad. She has been riding for a couple of years and has just got her own pony. She always tells her Dad and I how special her wee Bess is. When we bought her this book she just couldn't believe it! It was like the story confirmed everything she ever thought she knew lol. It's just gold. Recommend, recommend, recommend! –Aisla Stewart

PERFECTION GUARANTEED
Your book will arrive damage free & error free or we'll replace it or give you your money back!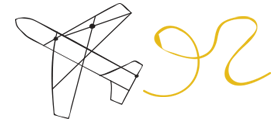 FREE SHIPPING OVER $80
Free shipping world wide with any purchase over just $80. Amazing express options available too.