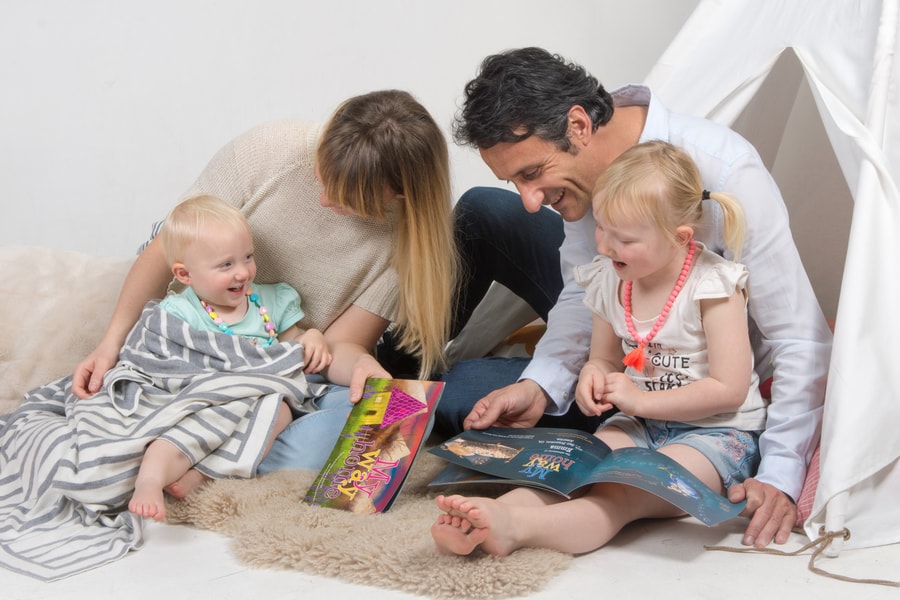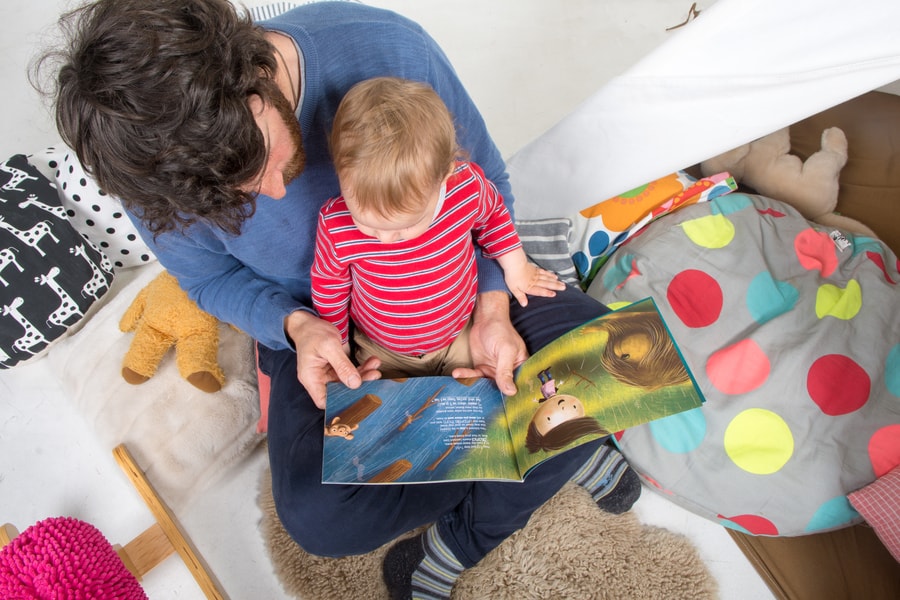 "Exceeded all of my expectations! I am so excited to gift this to my niece and I will be buying many more books in the future! Thank you!"
- April Newberry
My Way Home
$ 29.99
Travel the world and back again to your very own home town and country in this bestselling personalised story for adventurous boys & girls aged 0 – 9.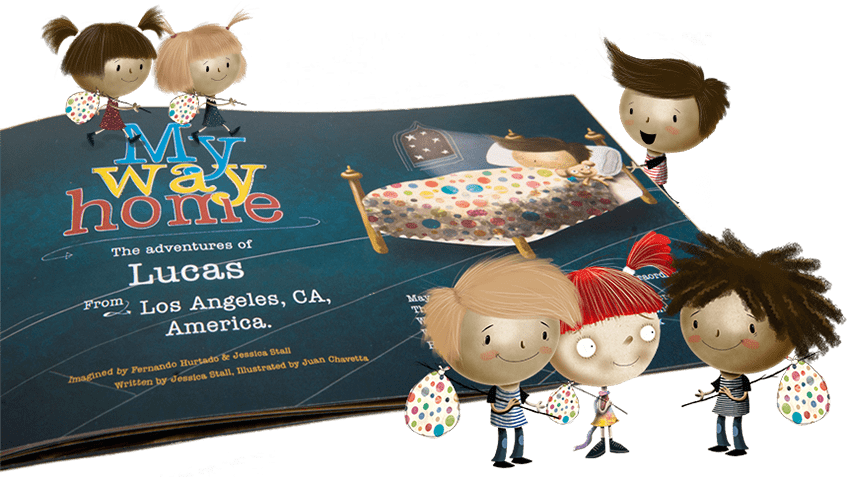 Put Them In The Story
Put your child in the heart of this custom story book. With 8 adorable characters to choose from this is a perfect gift for any child aged 0-9.
Educate On The Sly
Tons of educational value on every page for every age. The best part is they don't even realise it. Geography to letters, endangered animals to secret clues and more!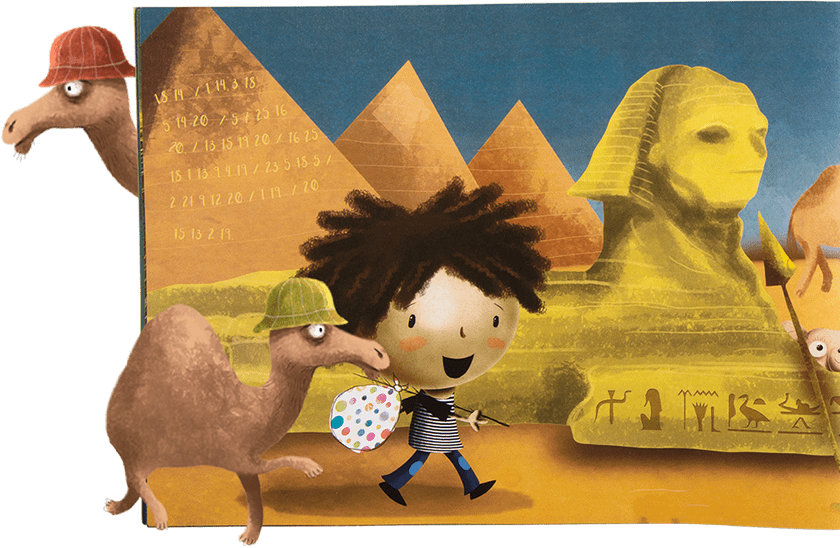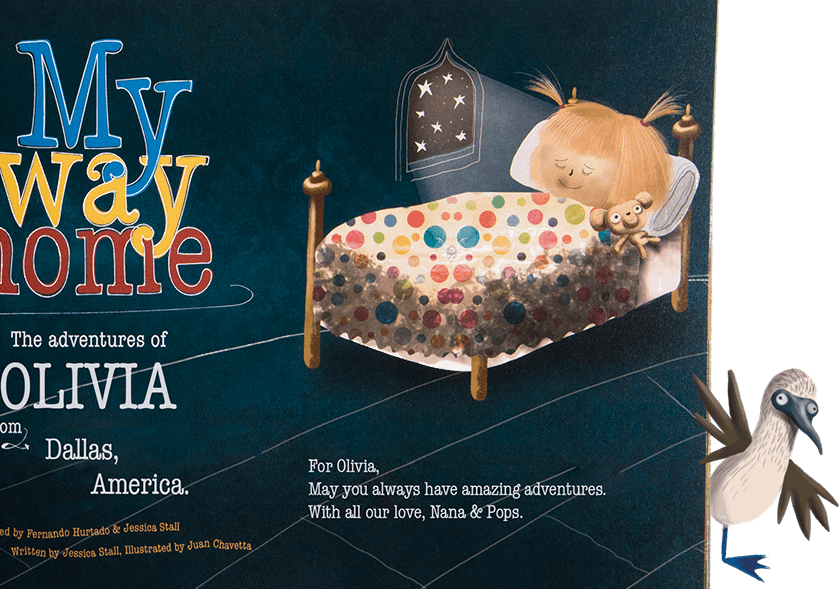 Add A Personal Message
Celebrate your gift with a personal dedication just from you. We'll print it into the book – free!
Every Child Has Their Very Own Story
Each personalised kids book tells the story of that child. It's their adventure, right to their door in their very own home town.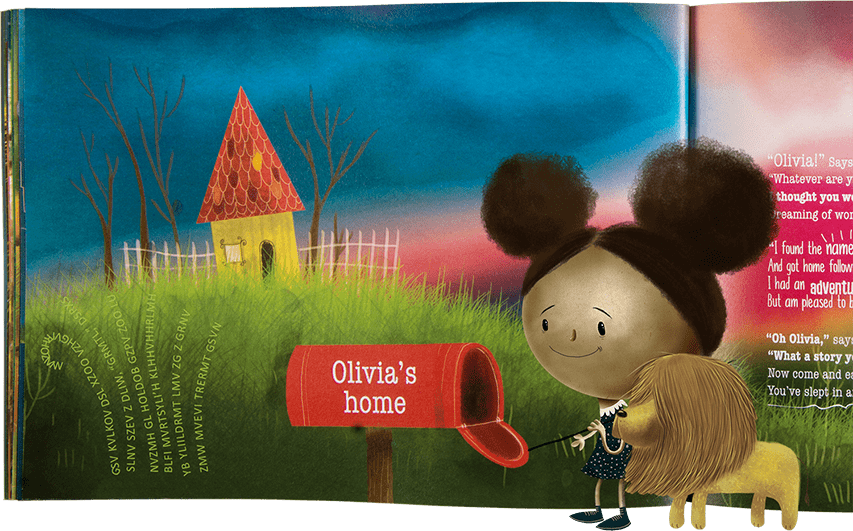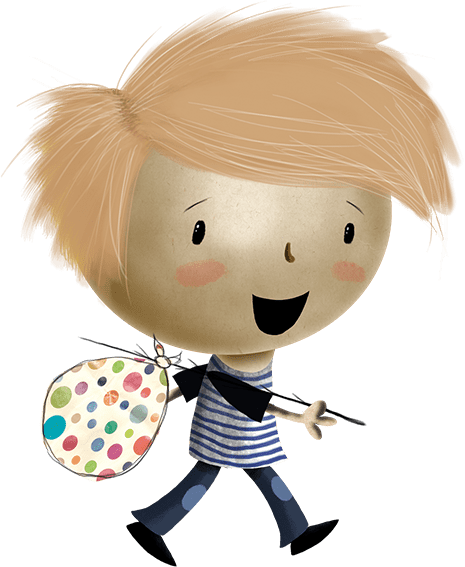 EXCEEDED ALL OF MY EXPECTATIONS!
"Exceeded all of my expectations! I am so excited to gift this to my niece and I will be buying many more books in the future! Thank you!" – April Newberry
AMAZING BOOK, BEAUTIFUL ILLUSTRATIONS
"Amazing book, beautiful illustrations and unique keepsake! The hidden messages are very interesting too." – Milena Tsolova
VERY EDUCATIONAL FOR A YOUNG READER
"This book is absolutely adorable. Great story line and very educational for a young reader. Would recommend to anyone looking to buy a personalized children's book!" – Paige Knee

PERFECTION GUARANTEED
Your book will arrive damage free & error free or we'll replace it or give you your money back!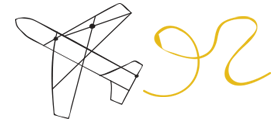 FREE SHIPPING OVER $80
Free shipping world wide with any purchase over just $80. Amazing express options available too.