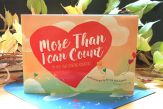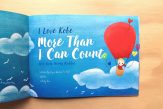 "Great entertainment value and some very interesting bits of information too. I even learned something! Thanks guys."
- Erin Thompson
"The Totally Awesome, Completely Fun & Secretly Educational Activity Book for Kids" – Pdf Download
$ 15
Enjoy hours of quiet with 50 massive pages of activity entertainment for kids. Print this PDF download all at once or save parts of it for rainy days!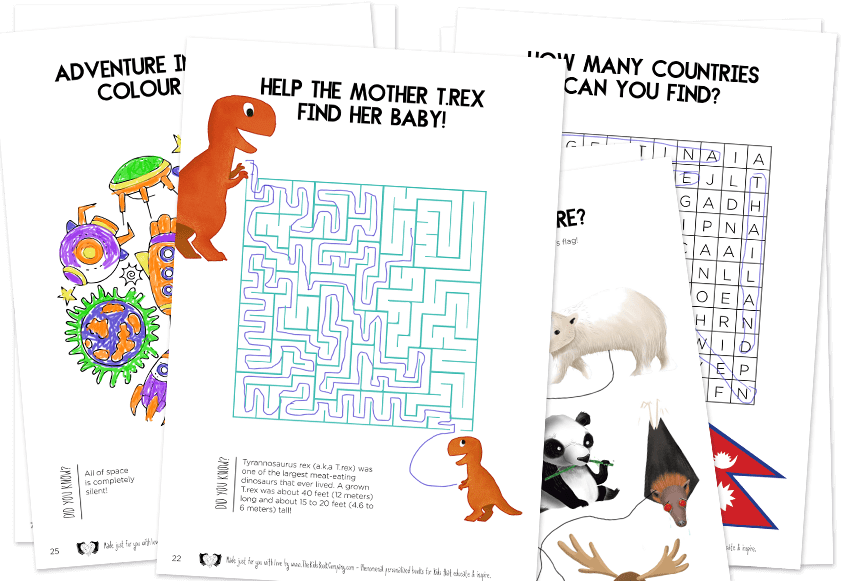 Giant 50 Pages!
Hours of entertainment with mazes, colouring, word puzzles, colouring, writing, join-the-dots, flags, spot the difference, roman numerals, drawing and more!
Interactive & Educational
Enjoy facts on every page – all linked to the interactivity, a lot of which is intrinsically educational too!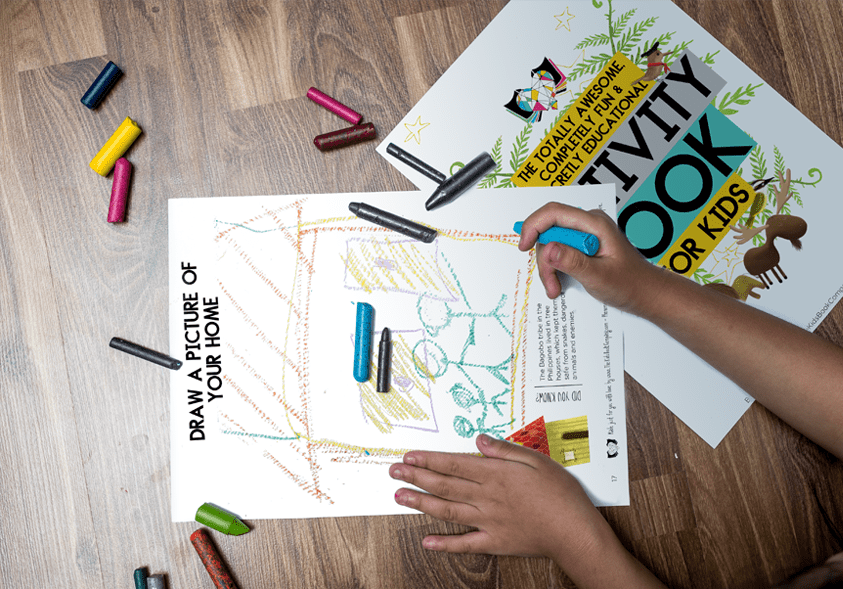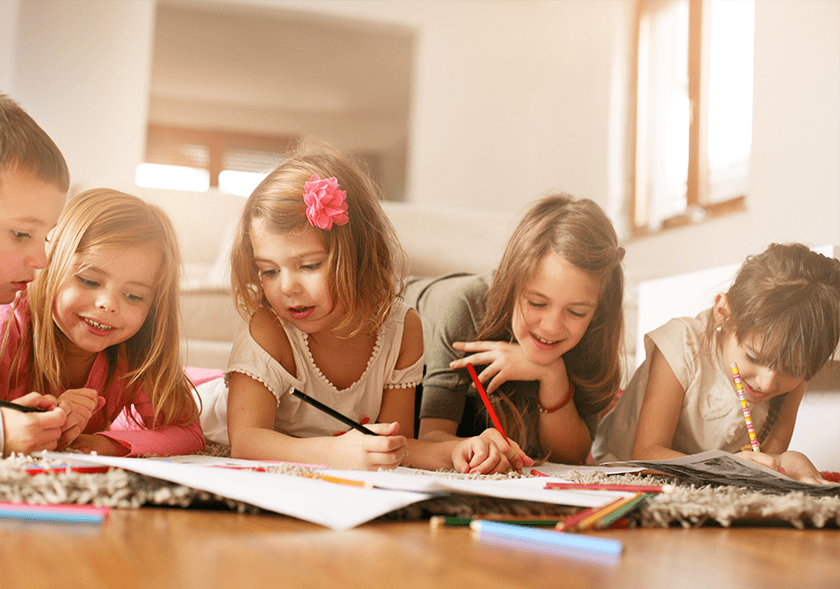 Kids Love It
The Kids who helped us test this giant activity book loved it, so we're sure yours will too! There's a wide range which will suit your kid – from the creative to the logical, there's something for everyone.
Lots For Kids To Do & Enjoy
With 50 pages to choose from, there's plenty for kids to do and emjoy.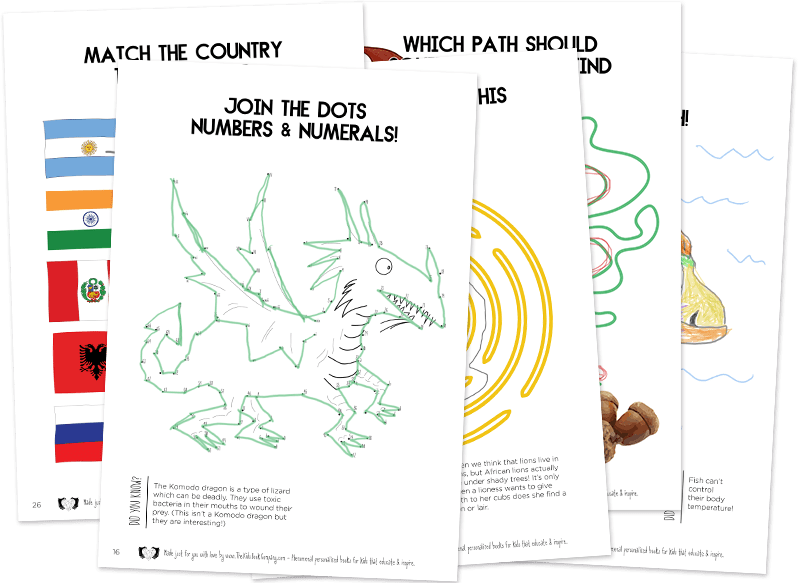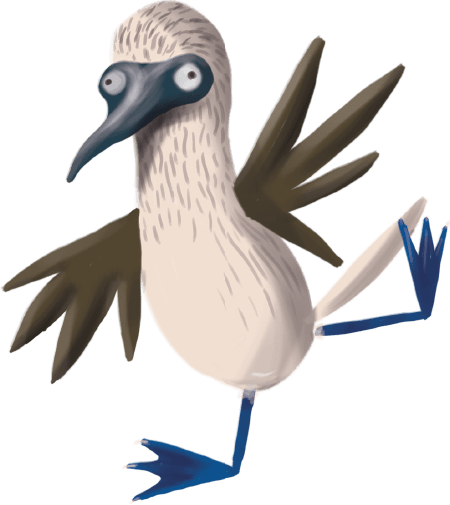 Reviews For The Totally Awesome Activity Book
SURPRISINGLY GOOD
"This activity book was surprisingly good. Lots of creative space for my daughter to express herself" – Wendy
INTERESTING BITS OF INFORMATION
"Great entertainment value and some very interesting bits of information too. I even learned something! Thanks guys." – Erin Thompson
CUTE COMBINATION
"A cute combination of illustrations, activities and information that really worked. Thanks!" – Vanessa Clarke

PERFECTION GUARANTEED
Your book will arrive damage free & error free or we'll replace it or give you your money back!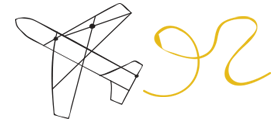 FREE SHIPPING OVER $60
Free shipping world wide with any purchase over just $60. Amazing express options available too.